Introduction
Mikomax Smart Office creates furniture solutions for offices. Their top line of products is called Hush – standalone acoustic booths which may be placed inside office space and customized according to the customers' needs.
Project overview
Actum Lab created 2 comprehensive applications (mobile and web) supporting Mikomax's B2B sales process by allowing to customize and visualize products from Hush line.
Web app is a classic 3D product configurator, in which you can perform end to end Hush customization process, with a live preview of the changes and the ability to send a quote or download a visualization of your customized product.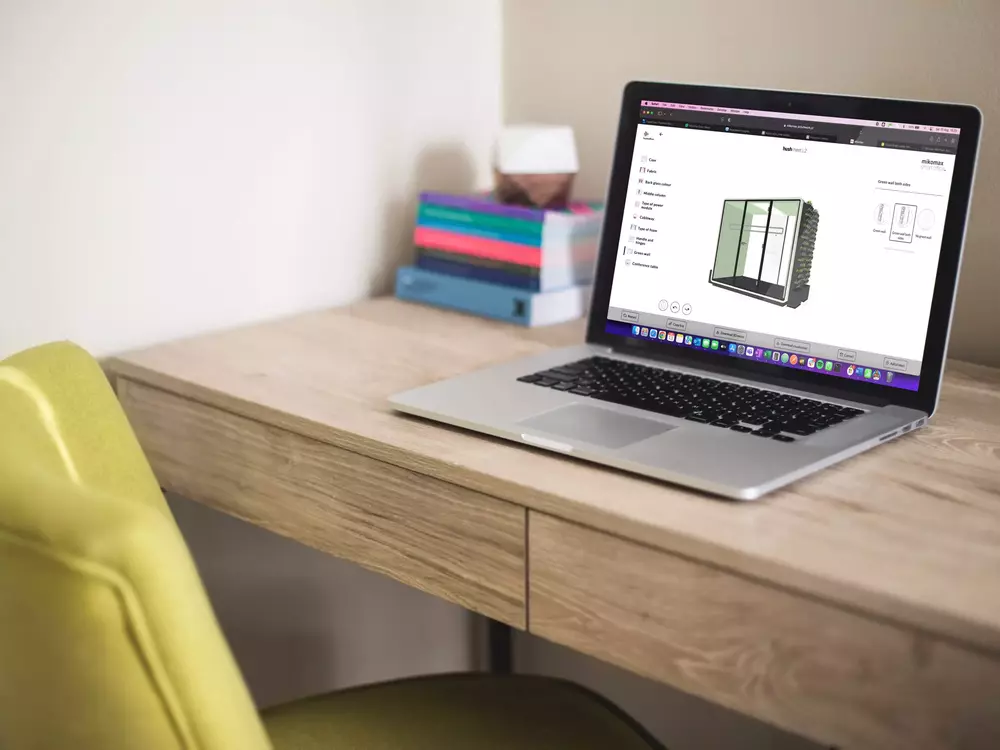 Mobile app allows user to do the same, but with the usage of Augmented Reality technology, hence you can visualize customized products directly in the desired location just by using your phone or tablet.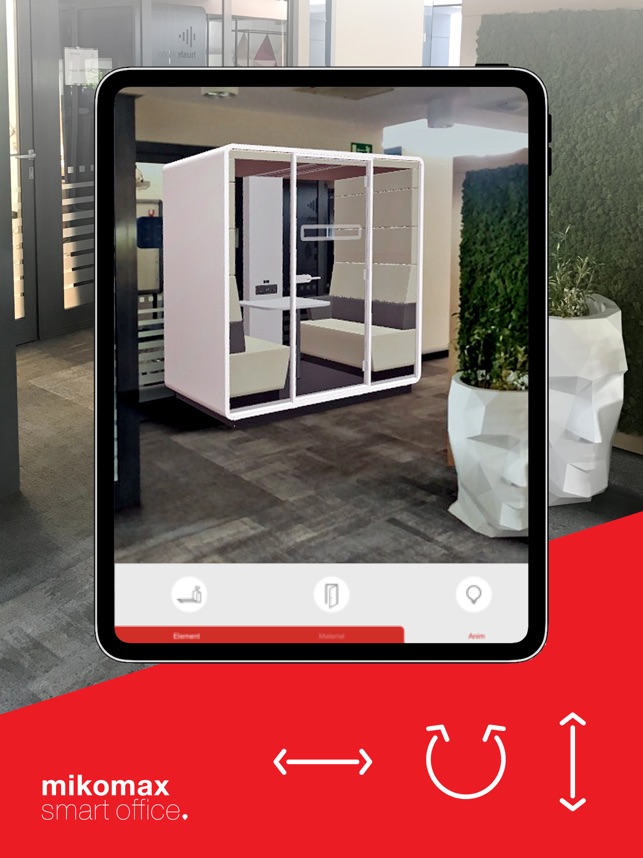 Technology stack used
Mobile app: Swift, Kotlin, ARKit, ARCore
Web app: Angular, Three.js
Business outcomes and benefits
increased sales potential and conversion via online channels
strong support of B2B, in-person sales process
ability to demonstrate and visualize large-scale physical products in the desired location without complex logistics, measurements, and sample products
Links:
Web app: https://mikomax.actumwork.pl
Mobile app: https://apps.apple.com/pl/app/mso-plan/id1383688766?l=pl