Automatic Kitchen Generator
Welcome to the world of technological revolution in design!
What is Kitchen Generator?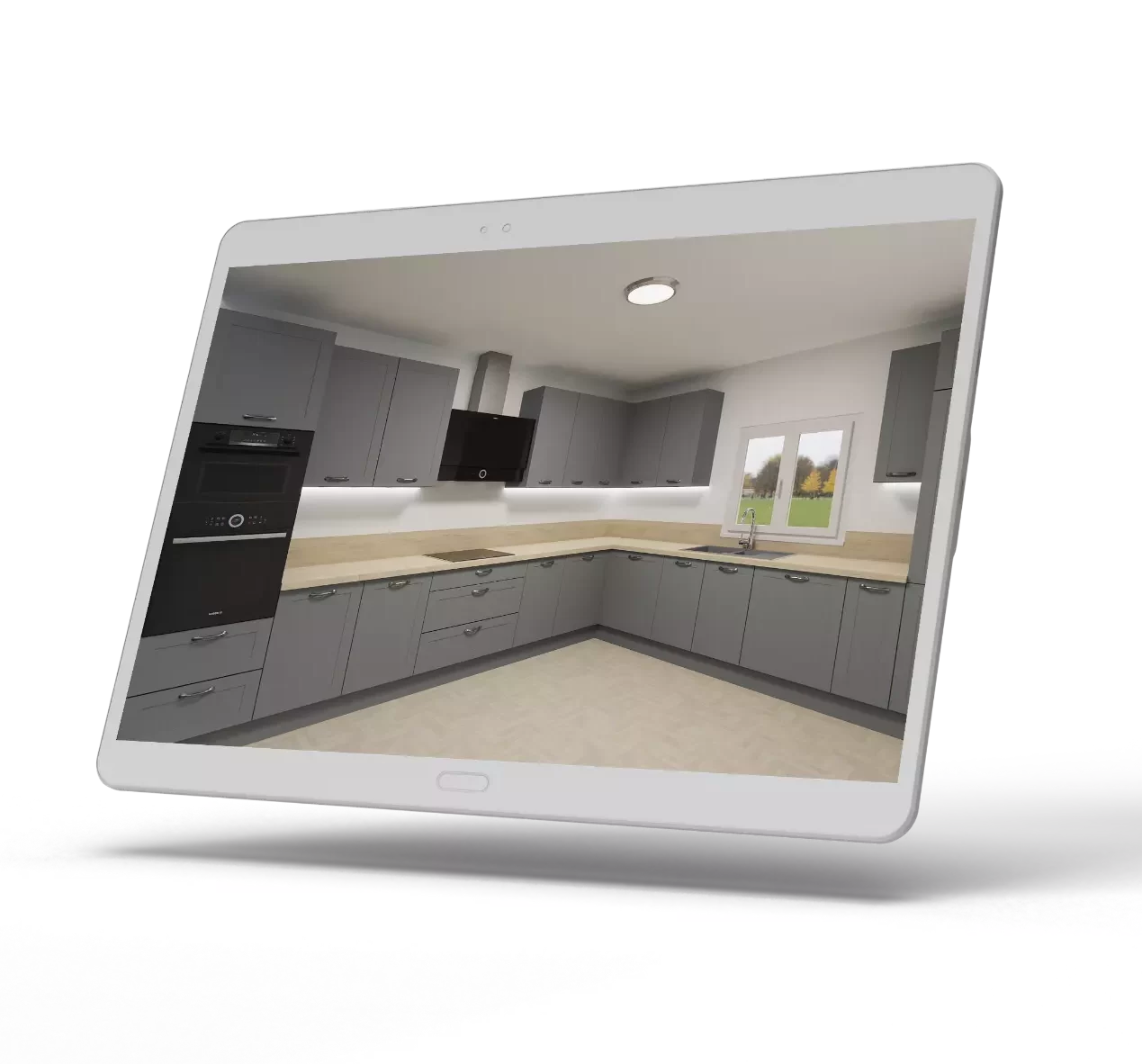 It is so easy!
5 simple steps and your kitchen is ready! Get your measure-to-made kitchen project in less than 5 minutes. Preview it in your room using Augmented Reality. Generate high quality 4K visualizations. Save the project and send it for price estimation. Do it all without leaving your home!
Amaze potential customers with high quality kitchen project renders
Check out our sample visualizatios rendered in 4K by the Kitchen Generator's cloud computing module
Kitchen Generator key values
Implementation service done by us

Dedicated UI
We will implement UI reflecting your branding

Assets Creation
We will prepare necessary assets of your products

Integrations
We will create data interfaces towards your systems

Custom Features
We will develop requested custom features
Any questions? Meet with us to learn more and get a price quote