Actum Games, a game studio within the Actum Lab Capital Group, successfully completed the 3D modeling for their Virtual Reality game, Pets VR. The game is a pet owner simulator that allows players to interact with virtual pets in a realistic way. The company's design and 3D unit were responsible for creating all of the creative concepts, 2D artwork, and 3D assets from scratch.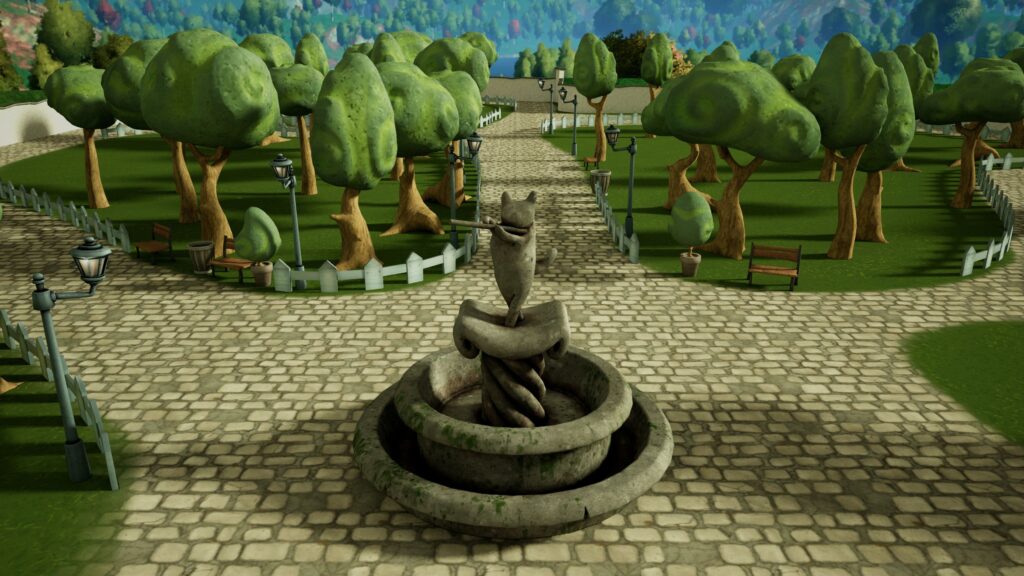 The project presented several challenges for the 3D modeling team. First and foremost, the 3D assets had to be optimized for specific Virtual Reality headsets. This required extensive testing and tweaking to ensure that the models would perform well within the constraints of the VR platforms. Additionally, the 3D models had to follow a consistent design concept for the game, which added an extra layer of complexity to the project.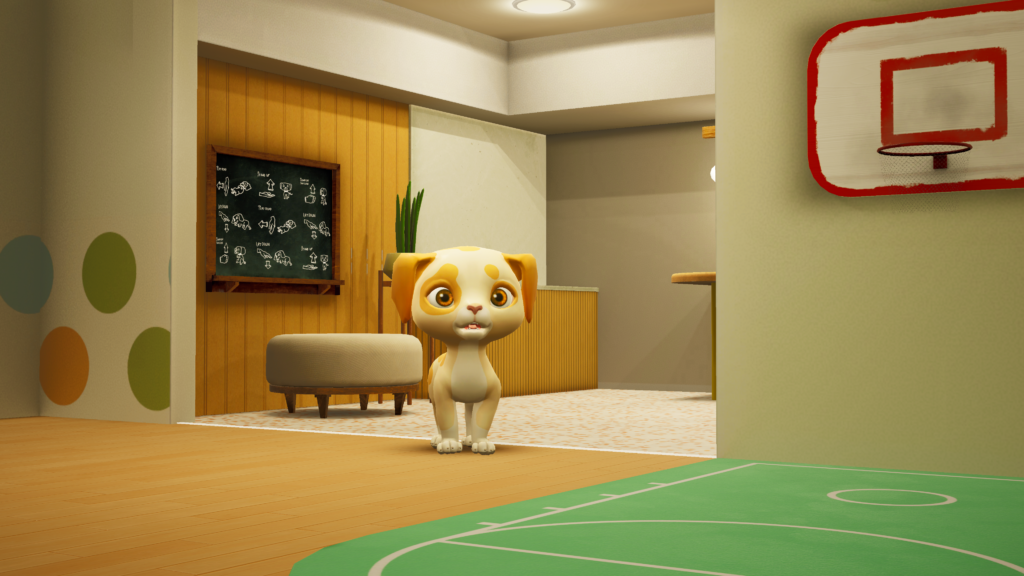 Despite these challenges, the company's 3D modeling team was able to complete the project within the estimated time and budget. The final 3D assets were of extraordinary quality, with detailed and realistic textures, and animation. The team has received positive feedback from the gaming community, and it is a testament to their hard work and dedication.
The success of the 3D modeling for Pets VR highlights the expertise and capabilities of Actum Games' design and 3D unit. Over 80,000 copies of the game have been installed on various VR headsets, and the game has received solid positive feedback from the gaming community. This project serves as a case study for the high-quality 3D modeling services provided by Actum Games.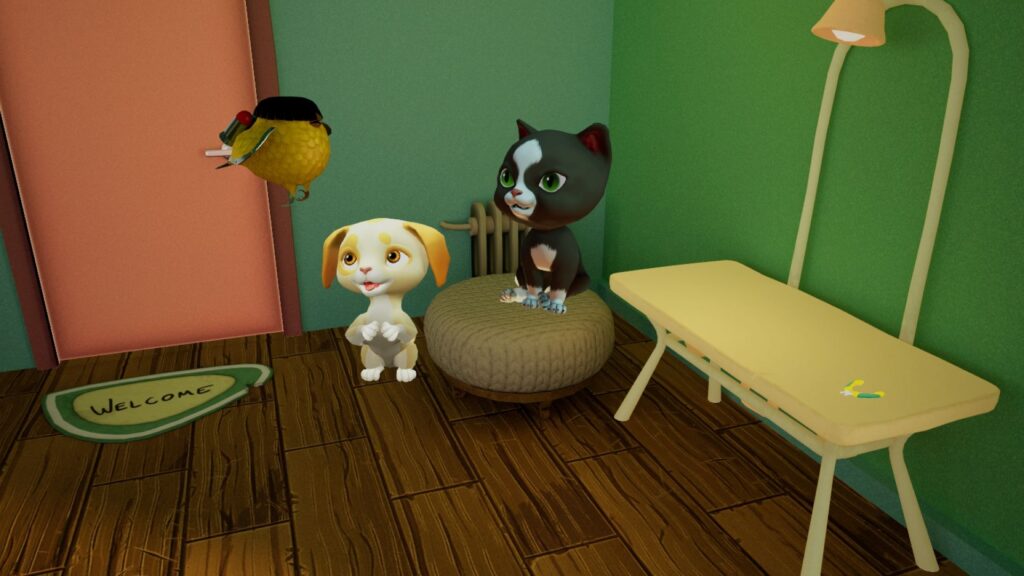 To learn more about Pets VR game, visit: https://actum.games/pets-vr/