Our group consist of four companies, specialised in different products and services, although with the common goal of creating great and innovative solutions. Unique synergy between all the companies makes our group a trustworthy partner for your digital revolution journey.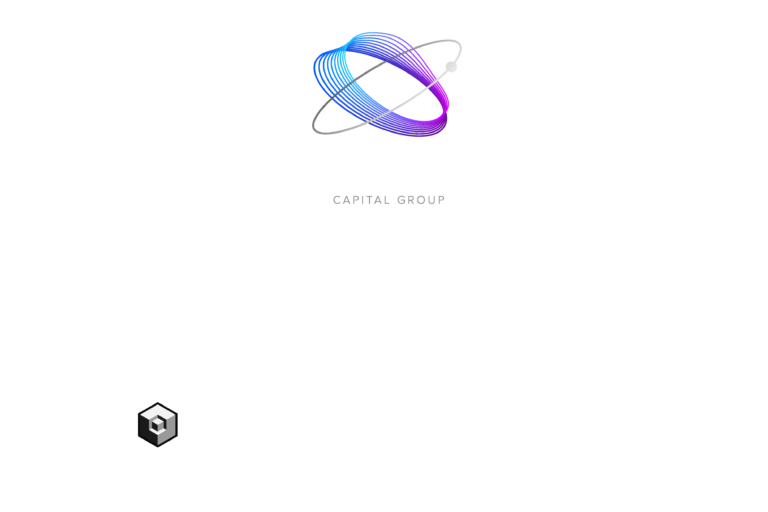 We joined our forces together, to create unique synergy in emerging tech world
With unique competences available in each company from our capital group, together we can grow faster and deliver the top-notch quality to our customers.