Change standard promo catalogues into innovative and interactive tool!
After launching AR mobile app, 3D model of real-estate could be displayed on the top of promo catalogue!
Check from every perspective, how finished building will look like
See, what are the details of interior, its structure and room placement
Check, how sunlight will illuminate the building in the different day hours thanks to sunlight simulation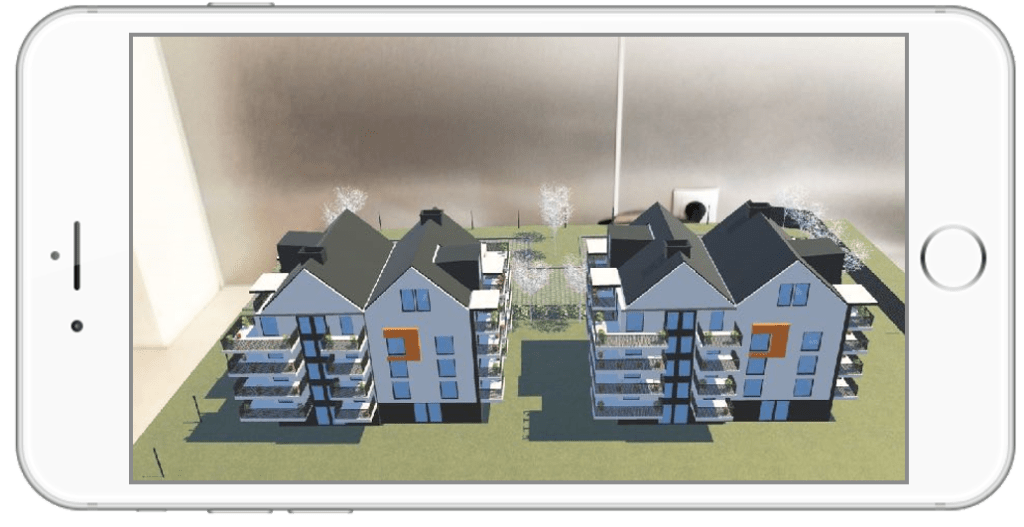 REAL-ESTATE VISUALIZATION
Do you wonder, how real-estate investment will look in final destination?
Place your investment at any location, at any scale!
Watch investment in 1:1 scale, from every angle and check every detail carefully
Share your project with the customers in a few clicks!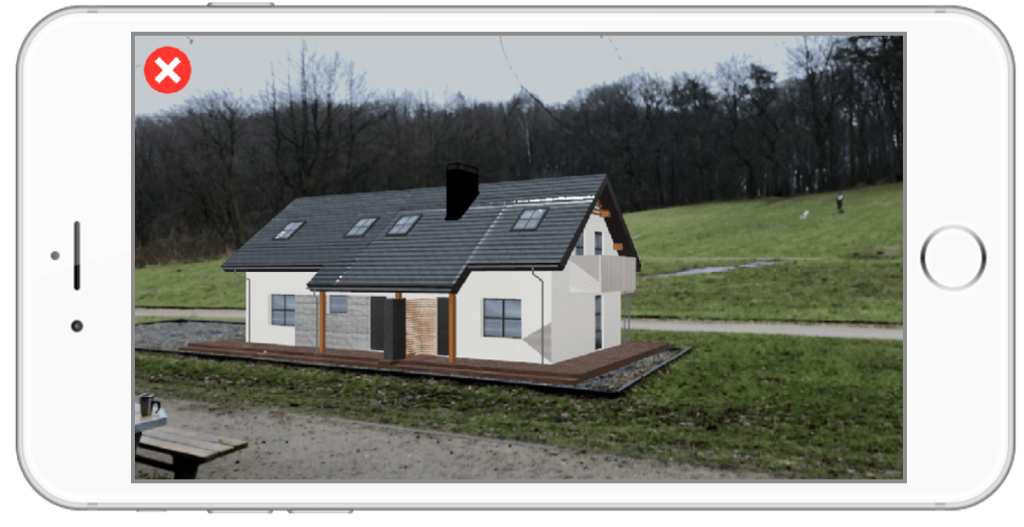 TURN YOUR PLANS INTO INTERACTIVE 3D MODELS!
Do you have appratment plan? Make it alive! 
Thanks to Augmented Reality technology,  you can present plan as 3D model!
Your customers will see room arrangement from the inside!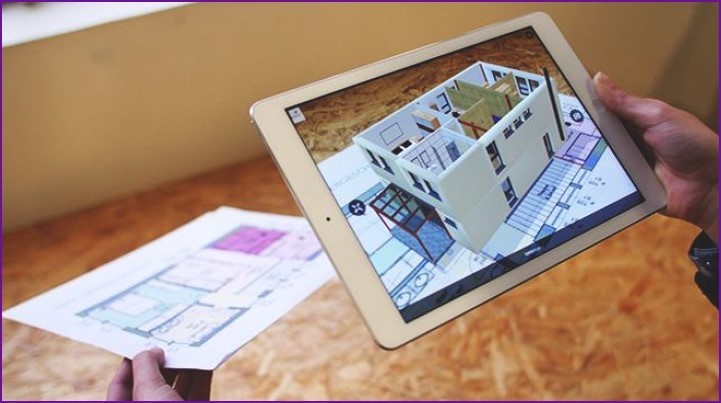 USE AUGMENTED REALITY FOR EASY AND PRECISE MEASUREMENTS!
Don't you have appartment plan or don't know its surface?
Measure surface precisely – without physical toolkits, without making furniture movements !
Create an appartment plan and generate CAD file with just few clicks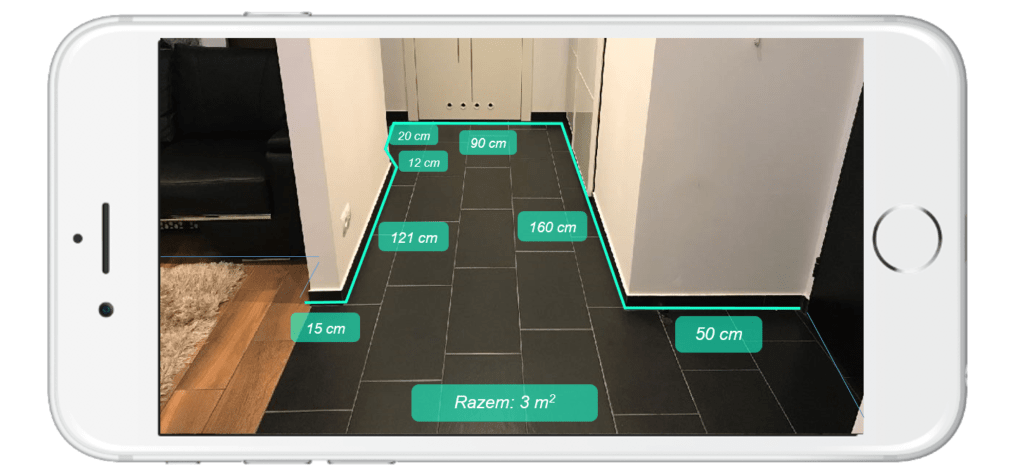 VIRTUAL TOUR
Invite your customer for a virtual walk around your investment!
Transfer your customer to desired investment location and let him take virtual tour, thanks to 360 technology!
Create a room map by yourself, by using dedicated web application!
Place virtual tour on the website or in mobile application! 
If you don't have your own 360 camera, feel free to contact us. We will make a professional 360 session for you!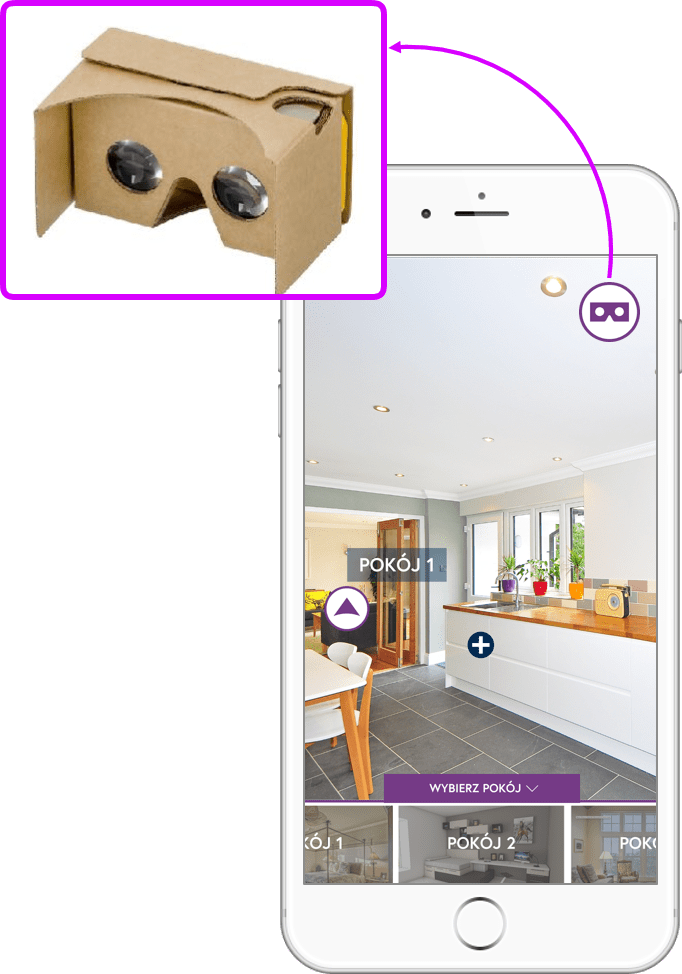 AUGMENTED REALITY PORTAL
How to show your company's showroom without complicated and expensive Virtual Reality glasses?
Generate "portal" to your showroom. You can enter it using AR device! We can embed  your Cinema 4D, 3DS Max project or spherical foto/video inside!
Move to designed virtual space just by using your tablet or smartphone! No VR headset required!